Telemarketing List For Sale
We have a Telemarketing List For Sale that has been scrubbed against the National Do Not Call List.
The list also includes the postal address.

| Quantity | Price |
| --- | --- |
| 1,000-4,999 | .10¢ |
| 5,000-9,999 | .09¢ |
| 10,000-14,999 | .085¢ |
| 15,000-19,999 | .08¢ |
| 20,000+ | Talk to a Coach |

CHOICE OF FORMAT
Mailing Lists are delivered by E-Mail in a choice of the following formats:
CSV
EXCEL
Avery 5160 Label PDF
SAME DAY LIST DELIVERY
Same Day Mailing List Delivery
for orders received by
3:00 PM Eastern Time.
Orders received after 3:00 PM
are sent the next business day.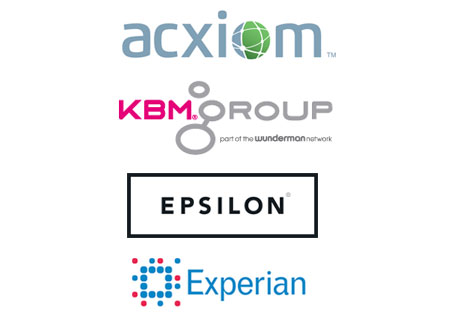 ONLY THE BEST LIST COMPILERS
All of our mailing lists are compiled by premium data management companies. Including those listed above. Depending on the criteria needed we shop the best source for results and price. Preferred compiler for this list: ALESCO.

INCLUDED AT NO EXTRA COST

Name
Phone Number
Postal Address
Age
Income

UPDATED AND VERIFIED
The mailing list is updated every month. New records are added and existing records are checked against the National Change of Address File.
DELIVERABILITY
Mailing lists are never perfect due to address and data changes that occur between updates. Industry standards allow for an 8 to 12% error factor.

FULL SERVICE MAILING AVAILABLE
We are a "One Stop Shop" for Direct Mail Advertising offering:
Custom Design
Full Color Printing
Mailing Service
Lowest Postage Rates
OPTIONAL PEEL & STICK LABELS
Peel & Stick Labels are available for an additional 4¢ per Label
Price includes shipping by Priority Mail.

E-MAIL ADDRESSES
E-Mail Addresses are NOT Available with this mailing list.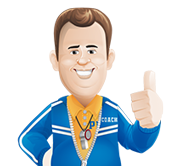 WHO CAN YOU CALL?
The National Do Not Call Registry is intended to give U.S. consumers a way to limit the telemarketing calls they receive.It was set up in 2004. The registry only applies to residential lines, not to business lines.
TO ORDER PHONE NUMBERS, YOU MUST REGISTER
It's FREE and easy to register. Go to: https://telemarketing.donotcall.gov/
After registering you will receive a SAN (Subscription Account Number) which must be provided when ordering your list.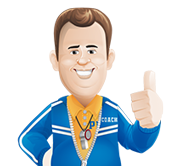 MAILING LIST COUNTS COMPUTED BY A "COACH" NOT A CALCULATOR
One size fits all may be okay when buying certain types of clothing – but, when it comes to creating a mailing list, you need a "custom fit". We are not limited to one mailing list source. Our experienced Direct Mail Coaches will help you define the perfect prospect and then shop for the best results and pricing.
Request a Mailing List Count of Consumer Phone Numbers in Your Market Area
Fill out the Form Below or Call 866-594-3069 to Talk to a Coach,