Marketing. What's Your Strategy?
We can help your business form an effective marketing pla.  We've been helping businesses all over the County with their marketing for over 30 years.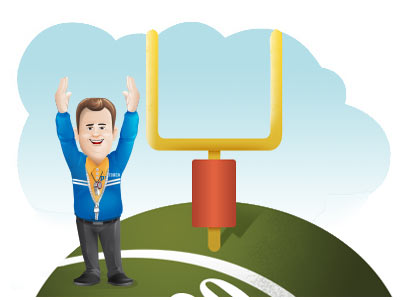 Want to learn the secrets to a successful postcard mailing? The 5 most important factors of planning a mailing are covered in 5 brief videos. We encourage you to watch all five before you launch your next campaign.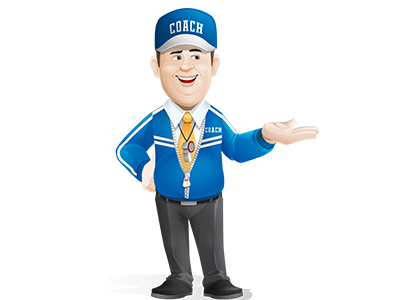 YouTube has shown us that videos are a great way to learn about many subjects. We love using videos to educate our clients about advertising, marketing and specifically direct mail. Check out our Video Blog featuring dozens of videos designed to inspire and instruct. Most are less than 2 minutes long. They are organized in the familiar YouTube format for easy browsing.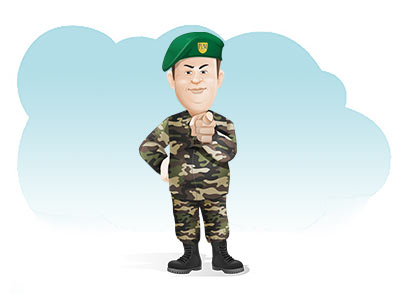 Discover innovative,  unconventional and low cost marketing strategies you can use to grow your business. What do we mean by "LOW COST"? Each one featured is $200 or less! By the way, we frequently add new techniques so check back on a regular basis.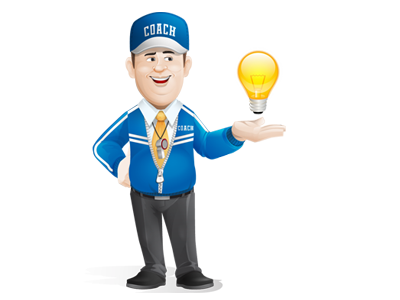 Here you will find a series of brief articles describing specific strategies for various industries. Each article is about a page in length and contain contain ideas that have been tested by our clients over the years. Don't see your industry listed?  Let us know and we'll add it within 72 hours and notify you when available.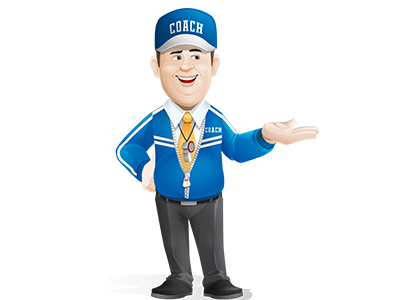 Are you prepared to measure the success of your direct mail advertising. There is more to consider than just the immediate response and sales generated. Watch a brief video (less than 2  minutes) to gain some additional insights on direct mail success.