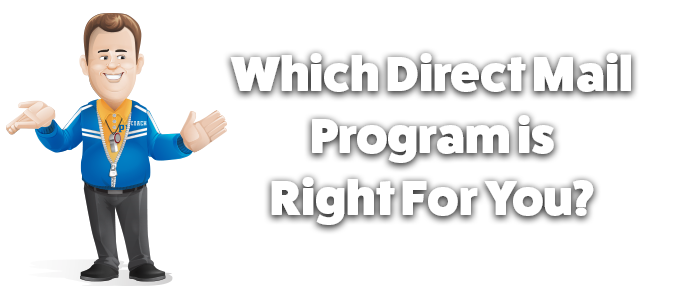 Direct Mail Choices
How to evaluate Direct Mail Options
Which of the Direct Mail Choices available should you pick? There are several types of direct mail. Choosing the right one depends on your marketing goals and budget. Our experienced direct mail advertising coaches are ready to offer recommendations and pricing geared to your situation.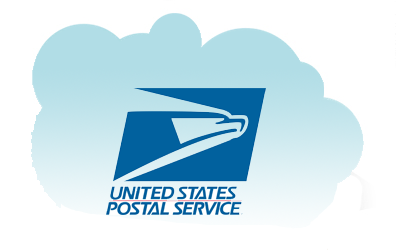 Full Service Mailings
Using Our Mailing List or Yours
We are a "One Stop Shop" for Direct Mail Advertising. Our services include: Custom Design, Postcard Printing, Mailing List Creation, Labeling and Postage at the Lowest Rates.
EDDM
Every Door Direct Mail
Click the button below to be directed to a step by step process on how we can help you get an Every Door Direct Mail campaign off the ground. This option includes postcard design & printing, neighborhood targeting, bundling & mail prep.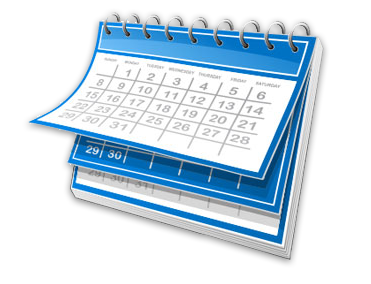 Monthly "Drip" Mailings
Pay As You Go
No Contract Required
One of our most popular bulk mail choices. With a Drip Mailing Campaign, our clients save money, establish a comfortable budget, and schedule monthly mailings of 1000 Postcards or more. Talk to one of our Coaches for an explanation of how it works.
Label and Mail Service
Got Postcards? We Can Mail Them For You!
Send us your postcards and we will address and mail them at the lowest possible postage rate.
For More Information, Call 866-594-3069
or Fill Out The Form Below