How to Determine 
Direct Mail Cost
Direct mail cost for a full service mailing is determined by the following elements: Mailing List, Design Service, Postcard Size, Printing, Mailing Service and Postage. The Direct mail cost per 1000 can be reduced by placing a larger order. In other words, the more you mail the lower the per piece rate.
Direct Mail Advertising Can Help You

Reach Your Goal
Think about it. Direct Mail Advertising is one of the few media choices available where you can be certain that your message will reach your prospect. Newspapers, TV, Radio, Billboards even the Internet can be "hit or miss". Everyone gets their mail every day so your message is always delivered. 
Postcard Mailing Cost -Direct Mail Cost Per 1000
There are several factors that determine the direct mail cost per 1000 including Postage Rate, Printing Quantity and Size of the Mail Piece. Our coaches offer options and recommendations to lower the direct mail cost per 1000 to get the most from your direct mail budget.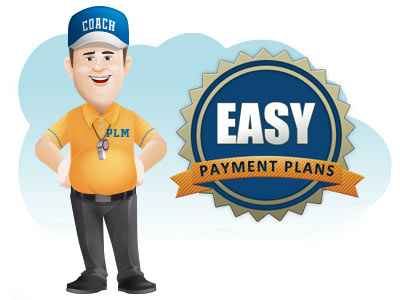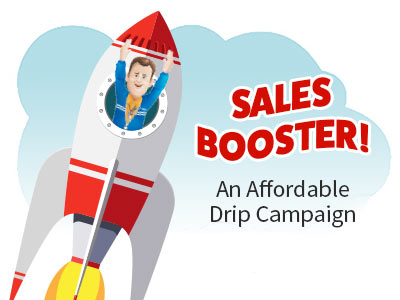 Talk to a Coach about the Cost of Direct Mail
Your questions answered. No sales pressure. We want to help you create the most effective direct mail advertising campaign. Explore our website, watch our informative videos and learn as much as you can. We'll help you lower your direct mail cost per 1000 and establish a adequate Direct Mail Budget. The more you know about bulk mailing postcards, the more successful your marketing will be.
Read what our clients say about us: Customer Reviews. Check our our Rewards Program called The Coach's Club