A New Way to Pay Over Time at PrintLabelAndMail.com
Credit Key Installments Lets You break up Payments for a Purchase
Applying Will NOT Affect Your Credit Score 
Get 0% INTEREST & NO PAYMENTS for 30 DAYS 
Payments Can Be Extended After 30 Days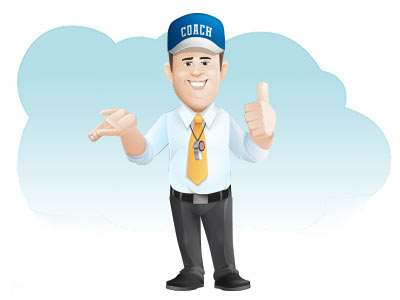 More Than a Loan,

It's a Line of Credit
As each order is paid off, that amount is added back to your available balance.
All of our products and services can be paid with your line of credit: Mailing Lists, Printing, Videos, Promotional Items and/or Full Service Mailings.
Apply for a Line of Credit &
Get an Instant Decision
Use the link below to provide a few details about yourself and your business and get a decision in seconds.
REMEMBER: This is a Business Line of Credit
Applying will NOT Affect Your Personal Credit
Select a Payment Plan that

Fits Your Budget
When you are ready to complete an order you can Choose Your Terms.
The First 30 Days are always Interest FREE
If you decide to extend…
Make monthly payments from 2 to 12 months for as little as 1% per month
Questions? 
Talk to a Coach 866-594-3069 or Chat Now.