Drip Mailing Campaign
What is a direct mail drip campaign? Typically, a drip campaign is a series of mailings set on a regular schedule. The goal is to create a top of mind awareness by exposing prospects to a message numerous times. It can be structured in several ways. For example: Mail the same prospects on a regular basis or reach out to new prospects at regular intervals. As with any advertising, to get results, you need to be consistent. To be consistent you need a budget. Our Direct Mail Drip Campaign will accomplish both.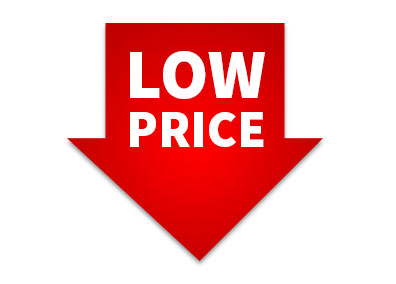 Cost of Drip Mailings
You Can

 

SAVE

 

by Ordering Up Front
A bigger purchase, usually results in a lower price. The same is true of Direct Mail. By ordering a Drip Mail Campaign you get the price advantage of a larger printing order but won't have to come "out of pocket" up front. Postage is spread out for the duration of the campaign.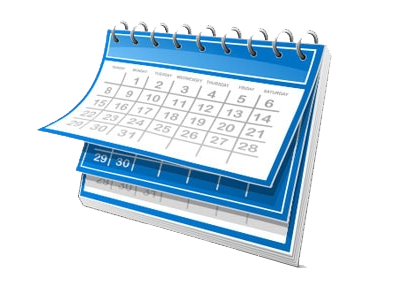 You Decide Postcard Size and Quantity to Mail
When You Mail on a regular basis you create a steady flow of new leads. Our Bulk Mail Drip Campaigns are set up on a mailing schedule that is determined by your specific needs.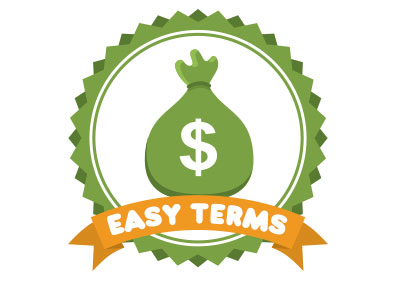 Planning ahead with fixed costs puts you in control
Postage Payments are Spread Out Over the Duration of the Campaign
Questions? Contact us Today!
Call 866-594-3069 or Fill Out The Form Below