Weekly Mailings – Drip Mailing Campaign
What is a direct mail drip campaign? Typically, a drip campaign is a series of mailings set on a regular schedule. The goal is to create a top of mind awareness by exposing prospects to a message numerous times. It can be structured in several ways. For example: Mail the same prospects on a regular basis or reach out to new prospects at regular intervals. As with any advertising, to get results, you need to be consistent. To be consistent you need a budget. Our Direct Mail Drip Campaign will accomplish both.
Weekly Mailings to
a Neighborhood List
If you want to reach every address in a particular neighborhood a Saturation Drip Campaign is what you need. Saturation mailings qualify for the lowest postage rates.
Weekly Mailings to
a Targeted List
If you need to target prospects based on specific demographics such as age, income, gender, etc. you will need a Targeted Drip Campaign.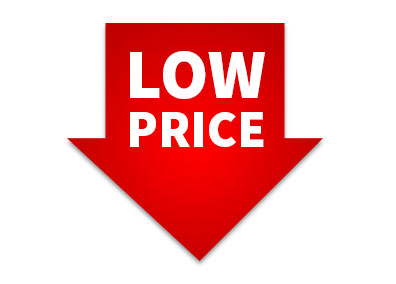 Cost of Drip Mailings
You Can

 

SAVE

 

by Ordering Up Front
A bigger purchase, usually results in a lower price. The same is true of Direct Mail. By ordering a Drip Mail Campaign you get the price advantage of a larger printing order but won't have to come "out of pocket" up front. Terms are spread out with equal payments for the duration of the campaign.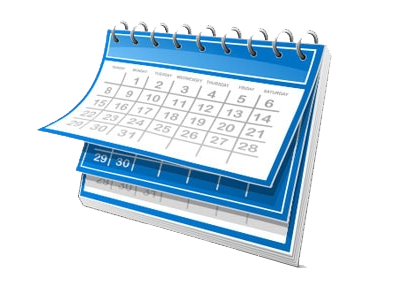 Weekly Mailings – You Decide Postcard Size and Quantity to Mail
When You Mail on a regular basis you create a steady flow of new leads. Our Bulk Mail Drip Campaigns are set up on a weekly mailing schedule.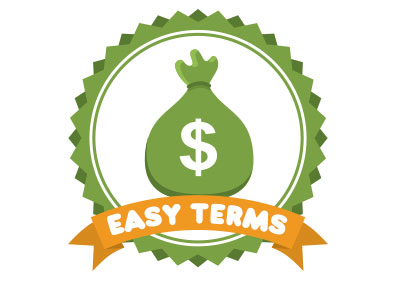 Planning ahead with fixed costs puts you in control
Equal Payments are Spread Out Over the Duration
of the Campaign
Questions? Contact us Today!
Call 866-594-3069 or Fill Out The Form Below