5 Month Full Service
Drip Mailing Campaign
5000 Postcards – 1000 Mailed Each Month for 5 Months
What is a direct mail drip campaign? Typically, a drip campaign is a series of mailings set on a regular schedule. The goal is to create a top of mind awareness by exposing prospects to a message numerous times. As with any advertising, to get results, you need to be consistent. To be consistent you need a budget. Our Direct Mail Drip Campaign will accomplish both.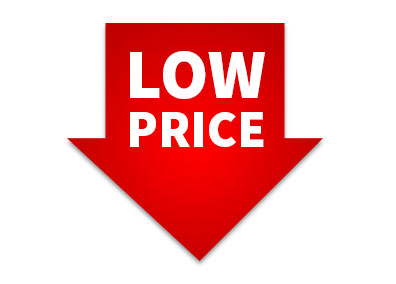 Only $388 Down
Then, 5 Monthly Payments of $398
A bigger purchase, usually results in a lower price. The same is true of Direct Mail. By ordering a Drip Mail Campaign you get the price advantage of a larger printing order but won't have to come "out of pocket" up front. Postage is spread out for the duration of the campaign.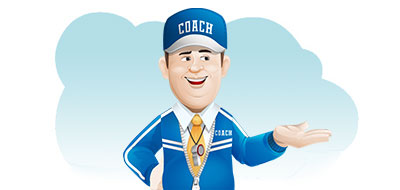 What's Included:
Custom Postcard Design

Printing: 5000 Large, Full-Color, 2-Sided, 6" x 9" Postcard

Neighborhood Mailing List

Labeling and Mailing Service

Postage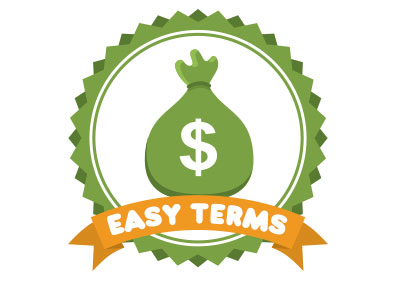 Planning ahead with fixed costs puts you in control
Postage Payments are Spread Out Over the Duration of the Campaign
Questions? Contact us Today!
Call 866-594-3069 or Fill Out The Form Below