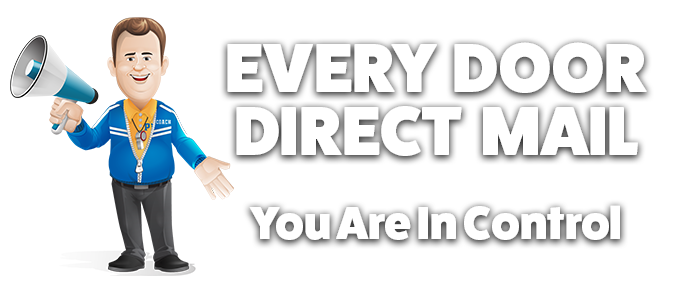 Every Door Direct Mail "EDDM"
Every Door Direct Mailings are one of our specialities. We will provide you with all the information you need to be mailing out your EDDM postcards like a pro!
EDDM Mailings
Click the button below to be directed to a step by step process on how we can help you get an Every Door Direct Mail campaign off the ground. This option includes postcard design & printing, neighborhood targeting, bundling & mail prep.
Printing Only
If you feel comfortable doing the budling and EDDM paperwork on our own, we can simply printand ship the cards to you for a lower cost. 
Resources
Learn about carrier routes, size requirements, and get tips on different ways to execute yoru EDDM Campaign
Have Question or Need a Quote?
Use Form Below Or Call Mon-Fri 9-7 Eastern
1-866-594-3069