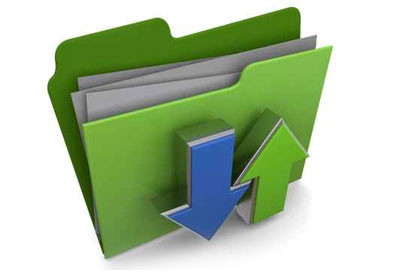 Upload your mailing list.
Your list is your property. We will never sell or share it.
We consider every mailing list we receive as propitiatory data. So when we use your mailing list, it will be securely saved on our server.  Your list will be deleted after it is used, unless directed by you to maintain it for future mailings.
We will certify your list.
No extra charge – included with targeted pricing.
If order to qualify for bulk mail postage, your mailing list must be certified with post office approved software. The process will standardize the address format and identify any addresses that are not deliverable. At the same time we can remove duplicate addresses.
Upon completion of the address check we will provide you with an error list.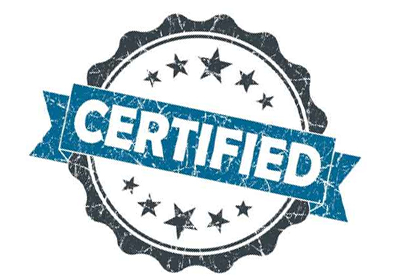 Optional NCOA Updating is available.
The post office maintains a National Change of Address Data Base that can be used to update your mailing list. This service is very affordable and is recommended if your mailing list is over 90 days old.
See how our NCOA updating service works.