Address

Correction is

 

Required

To use lower presorted postage rates, you must comply with one of the following 2 options:
Option 1

 

– Use This Address Format

On the address label show the name of the addressee and under it add the following line:
"OR CURRENT OCCUPANT"
By doing so the mail will be delivered to that address, however not necessiarily to the intended addressee.
Option 2

 

– Update Your List

You can provide evidence that your list has been updated using the NCOA database. To qualify for postage discounts you must update your list using the NCOA database within 95 days of the mailing date.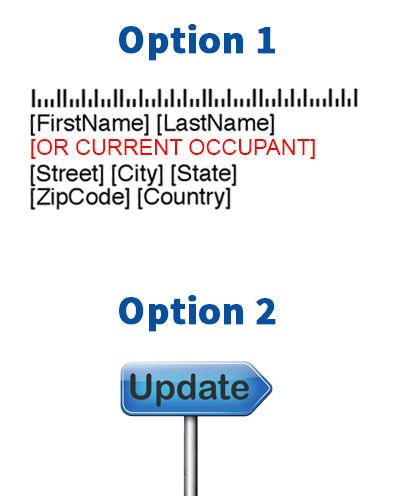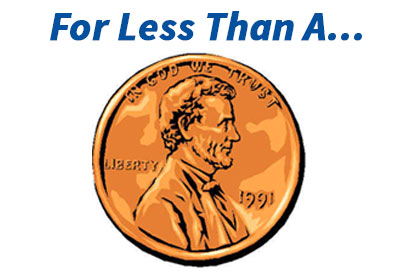 NCOA processing is affordable. Only 

1¢ per address
Option 2 is the best choice for most mailers.
Chances are you will save more than the cost of the update by
eliminating addresses that are no longer within your market area

eliminating addresses of those who have moved with no forwarding address on record

reaching your intended addressee rather than the current occupant
NCOA

 

Processing is Fast & Easy!
Send us your mailing list:
Use the upload form below on this page.
Processing is fast.
Your updated list will be returned to you usually within 48 hours or less.