Custom Consumer Mailing List
This page has quick links to a variety of custom consumer mailing list pages. Click the blue buttons below for pricing, demographics, delivery options, and more. If you do not see the group you need to contact one of our coaches – chances are we'll have it available.
Want to add Phone Numbers to your Mailing List Order? You must first register with the Do Not Call List. Registration is FREE and you will be issued a SAN Number (needed when ordering). Phone Numbers where available are an additional 2¢ each.
Custom Consumer Mailing List Categories
We have over 2 dozen specialized consumer mailing list choices shown below. Click the "BLUE BUTTON" of any category shown for more information and to request a mailing list count.
If the list you need is not shown below chances are we can still provide it. Just ask one of our Coaches.
Before you order your custom consumer mailing list consult with an expert.
A successful direct mail advertising campaign depends on using the best targeted mailing list available. There are many demographic options available, some may not be obvious. For example: "verified homeowner", "marital status", "the presence of children", "language preference" and many more.
That is why you should speak to one of our Coaches. Describe your product or service and the characteristics of the prospect you are trying to reach. Our Coaches will provide recommendations free of charge.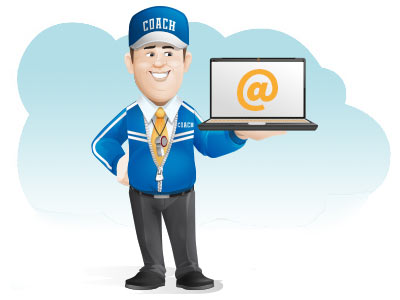 Question about a Consumer Mailing List Categories? Call, Live Chat or Fill Out the Form.
If you have questions about the most popular mailing lists shown above our coaches have the answers. There are too many types of mailing lists to feature on this page, so if you have a special request, just let us know.
To Send an Email – Use Form Below
Or Call Mon-Fri 9-7 Eastern