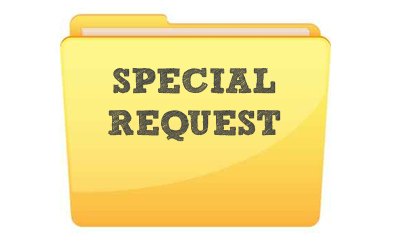 Creating a Custom Mailing List, with so many options available, can be a bit overwhelming. 
The mailing list is one of the most important elements determining the success of a Direct Mail Advertising Campaign. In today's information age, there are hundreds of custom mailing list selections that can be use to create the most effective data base. We recommend that you spend some time reviewing the information available on our website including videos before making your final custom mailing list decisions. Talk to one of our mailing coaches. We offer free consultation without obligation.
Custom Mailing List Pricing
Our basic consumer mailing list pricing starts at 10 cents per record. Targeted business mailing list pricing starts at 14 cents per record.
Custom mailing list pricing is based upon the number and type of selections required to create the mailing list. One of our mailing coaches will be happy to assist you by making recommendations, running a free mailing list count and determining the best pricing available for your goals.
Mailing Lists are sent by E-mail in Excel Format
Mailing Lists can also be sent as a PDF and formatted to run
standard Avery 3-Up Label Sheets: $15 Flat Rate
Need Peel & Stick Labels?  Add 3¢ per address. Includes shipping.
Custom Designed Postcards for a Custom Mailing List
1000 Full Color, 2-Sided Postcards:
$138
Can be mailed with a 35¢ First Class Stamp.
Just drop them in any mail box, you are in control.