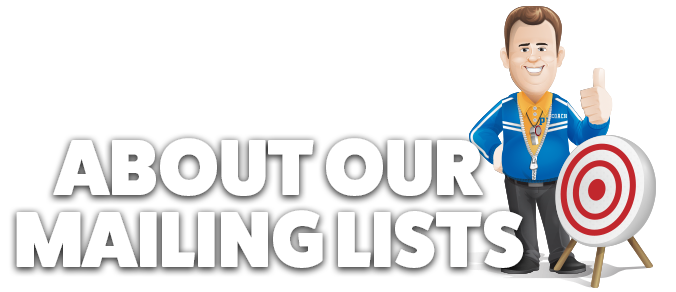 How to Order a Mailing List
Everything you need to know
before

ordering a mailing list

When planning a Direct Mail Advertising Campaign remember that the right mailing list is crucial to success.  On this page, you will discover how mailing lists are compiled. You will learn the difference between a list broker and a list compiler. We make ordering a mailing list easy. Follow the 3 steps described below. For the best results, let one of our experienced Direct Mail Coaches help you to create the perfect list keeping in mind both your goals and budget.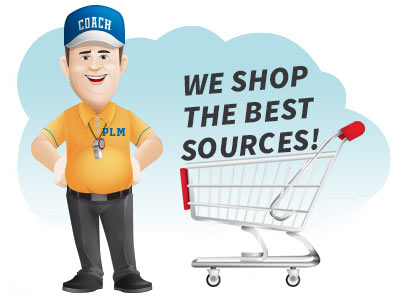 What is a Mailing List Broker?
As a postal mailing list service we don't compile mailing lists we are a mailing list broker.
As you will see, that's a Good Thing!
So what is a mailing list broker? A good mailing list broker will start by helping a client narrow down his search criteria. Furthermore, brokers shop to find the very best data at the lowest price.
In summary, see the bottom of this page for a 3 step procedure on how to order a mailing list.
Mailing Lists from the Best Mailing List Data Sources
Acxiom
KBM
Epsilon
Experian
Dun & Bradstreet
These companies are known worldwide as "Giants" in the data industry. Furthermore, they constantly add to and update their databases.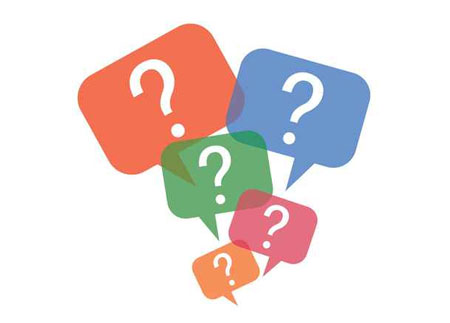 Where do the Mailing List Compilers get their data?
We are living in an information age. Mailing list data sources include:
The World Wide Web:
Online purchases
Websites visited
Surveys and reviews
Memberships
Financial Data:
Mortgage data
Credit cards issued
Applications
Traditional Sources:
Magazine and other subscriptions
Phone and other directories
Government census data
County & State Records:
Licenses
Vehicle registrations
Custom Mailing List Creation by a Coach
Mailing Lists are more accurate than ever. We deliver the best data for the following reasons. First: as a result of 32 years of experience. Second: our Premium List Sources. And Finally, Our volume allows us to offer the lowest prices and minimums. Equally important, our Coaches work closely with clients to understand their goals and answer questions.
Because of our volume, we can offer attractive pricing and low minimum orders.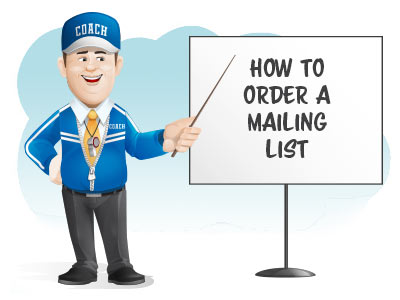 How to Order a Mailing List in 3 Steps
Outline your geographic market area by neighborhood, zip code, city, county, or state(s).
Define your perfect prospect using age, income, gender and other demographics.
Request a mailing list count to find out how many meet your description. If too few or too many adjust the target market area accordingly.
As mailing list brokers, we make it easy to get the perfect mailing list for your campaign. You can fill out a form or talk directly to one of our coaches on the phone or on a live chat.