How To Create
Modeled FICO Score Mailing List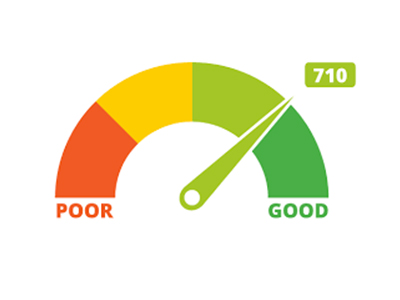 Economic Stability Indicator
Modeled FICO
Score Mailing List
What is ECONOMIC STABILITY INDICATOR?
ECONOMIC STABILITY INDICATOR (ESI) is an easy-to-apply model score that is used to rank-order the likelihood of ITA (Invitation To Apply) approvals on a direct marketing list.
ESI scores are built without credit data and should not be used to determine exact creditworthiness. However, by using ESI, marketers can have a better sense, in advance of a campaign, which potential responders will have a better ability to be able to pay for their product or services. Economic Stability Indicator can be used with numerous demographic and lifestyle selects for additional depth of coverage.
| ESI Score | Credit Equivalent |
| --- | --- |
| 1 | 800 |
| 2 | 785 |
| 3 | 770 |
| 4 | 755 |
| 5 | 740 |
| 6 | 725 |
| 7 | 710 |
| 8 | 695 |
| ESI Score | Credit Equivalent |
| --- | --- |
| 9 | 680 |
| 10 | 655 |
| 11 | 650 |
| 12 | 635 |
| 13 | 620 |
| 14 | 605 |
| 15 | 590 |
| 16 | 575 |
| ESI Score | Credit Equivalent |
| --- | --- |
| 17 | 560 |
| 18 | 545 |
| 19 | 530 |
| 20 | 515 |
| 21 | 500 |
| 22 | 485 |
| 23 | 470 |
| 24 | 455 |
| ESI Score | Credit Equivalent |
| --- | --- |
| 25 | 440 |
| 26 | 425 |
| 27 | 410 |
| 28 | 395 |
| 29 | 380 |
| 30 | 365 |
Factors that can be included in a Modeled FICO Credit Score