Bicycle Sales & Repairs Postcard Samples
Use postcards to generate customers for your Bicycle Repair Business. The job of the postcard is to tantalize your prospects and motivate them to respond. Please review our Bicycle Repair Postcard Samples. Collaborate with one of our mailing coaches. We've worked with dozens of other Bicycle Repair businesses and know how to attract new customers. We'll walk you through our 4 Point Postcard Design Strategy.
Postcards are full color, two sided, printed on 14pt UV coated card stock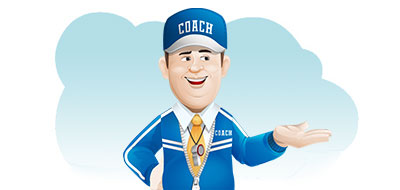 Our bicycle sales and repairs postcard designs can be created for your business. You can order printing only or full mailing service. Click buttons below for more information and pricing.
Request Free Bicycle Sales and Repairs Postcard Ideas
or Send Us Your Design for a 2nd Opinion
Fill out the form below or Call 1.866.594.3069
How to Create Bicycle Sales and Repairs Postcard
Designs in 4 Easy Steps
Our bicycle repair sample postcards are created using a 4 Point Design Strategy:
Pass The Glance Test – Using a bold headline or unique image to catch attention
The Magnet – Have a strong offer to motivate prospects to respond
The Claim to Fame – Highlight differences that separate from the competition
The Call to Action – If more than one method – primary must be big and bold
Bicycle Sales and Repairs Postcard Samples
Our direct mail postcards come in different sizes:
Standard 4" x 6" –  Large 6" x 9" – Jumbo 6" x 11" – Flyer 8.5" x 11" bi or tri folded
Each bicycle sales direct mail postcard example shown in this section is printed in full color, both sides on premium stock.