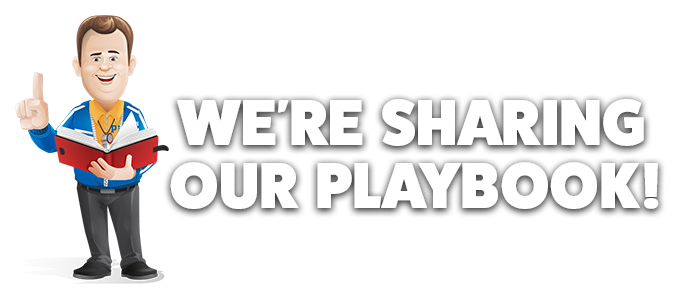 How To Plan A Mailing
Free Video Training
Effective Direct Mail Advertising takes planning. We've been in business for over 30 years and
have developed a Strategy that works across industries when followed faithfully.
The 1st play of an effective direct mail advertisng campaign is to define your ideal customer and then creating a mailing list to reach him. This training video will discuss mailing list options and how to go about getting the perfect mailing list.
How many pieces should you mail and how often do you need to mail in order to get response? The 2nd play in our effective direct mail advertising strategy explores this important question. We call it reach and frequency. Reach is size of your mail list and frequency is the number of times prospects will be exposed to your message. Which do you think is more important? Watch this video to find out.
What sets you apart from your competition? What makes you different and better? We call it your "claim to fame" and in the 3rd play of our effect direct mail advertising strategy we will show you how to identify and highlight your unique claim to fame.
The 4th play is about creating a special offer or incentive to motivate prospects to respond. We call it "the magnet". The magnet doesn't always have to be a discount but it must be strong enough to attract your prospect. Watch to learn more.
The 5th and final play in our book is postcard design. Now even if you execute the first 4 plays successfully, if your postcard doesn't stand out from the rest of the mail the prospect receives, you are going to be shut out! Remember, the purpose of the postcard is to generate a lead, it's a "lure" not a "brochure". We'll reveal what to keep in mind when designing a postcard.
Read what our clients say about us: Customer Reviews