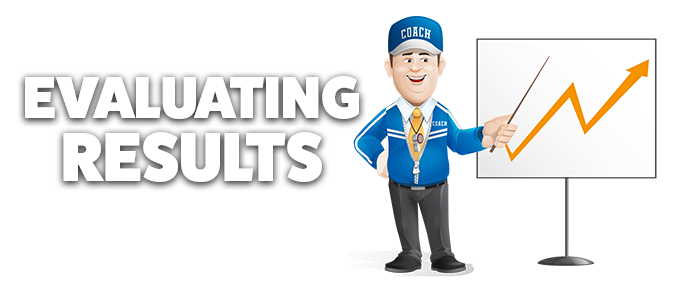 Evaluating Advertising Results
When measuring the success of a direct mail campaign look at more than just the revenue produced by the initial sale. To truly evaluate the success of a mailing you have to determine the value of a new customer.
There are 2 things to consider:
FIRST, on average, how many times a year will a new customer make a purchase?
SECOND, how long on average will you retain a new customer?
WHEN YOU DO THE MATH, YOU'LL DISCOVER THE REAL VALUER OF A NEW CUSTOMER
And there is another value benefit that is very often over looked. Word of mouth and referrals.
Satisfied customers refer their family, friends and associates.
The bottom line is that you may need fewer responses than you thought to declare a mailing campaign a success.