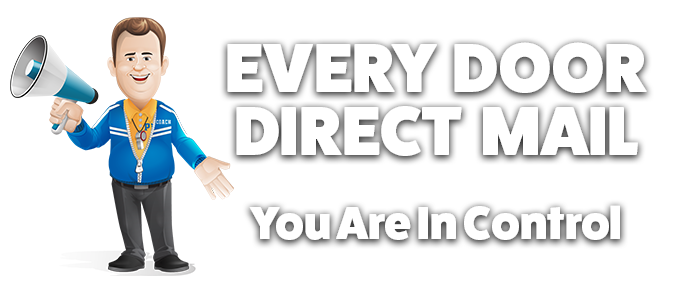 Every Door Direct Mail
Prepared & Shipped to You "Mail Ready"
Our Every Door Direct Mailing Prices include everything you'll need for a successful campaign.
You will be assigned a Coach to guide you through the entire process.
When your postcards arrive at your shop, they are "Mail Ready".
You don't even need to unpack the boxes.
Just take the provided paperwork and drop them off at your local post office.
How Our Every Door Direct Mail Package Works
With EDDM, you are in control. You can mail your postcards all at once, in waves or on demand.
Learn more about EDDM distribution options.
1. Place Your Order
Our Every Door Direct Mail Package only requires a $100 "Good Faith" Deposit to get the ball rolling. It's not a setup fee; it will be applied to the final balance due. Other companies ask for 50% or even full payment to get started.
2. Target Specific Neighborhoods
Let us know the general area you want to reach and we will provide Mail Carrier Route Maps and counts that are easy to use. Our maps and counts provide much more information than those shown on the USPS website. We'll give you the breakdown of each carrier route by home type: single family, apartments, trailers and businesses. We also provide basic demographics like average household income and home value.
3. Collaborate on The Postcard Design
We use a proven 4 point design strategy that we have developed over the years that works great. You receive your first draft proof within 48 hours or less. All postcards are custom designed (no templates) and our Every Door Direct Mail Package includes a "No Risk" Design Guarantee. We'll make unlimited changes at no extra charge until you are delighted with the design.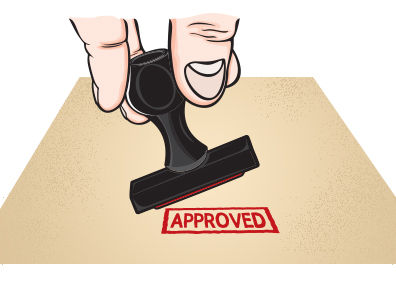 4. Approve Design and Mailing Areas… Pay Production Balance
Approve the art and list work and pay the production portion of the order. Postage is paid at your local post office when the postcards are mailed.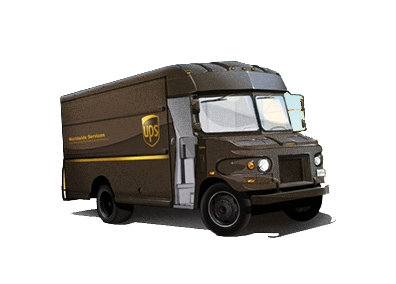 5. Postcards Are Shipped To You "Mail Ready"
Postcards will be shipped via UPS 7 to 10 days after final payment is made. The postcards will arrive with instructions and all the necessary paper work completed. You don't even have to unpack them – simply drop off the provided paperwork and boxes at your local post office. If you have questions… just call us, we're always available to help.
Have Question or Need a Quote?
Use Form Below Or Call Mon-Fri 9-7 Eastern
1-866-594-3069