We Have a Rewards Program Called
"The Coach's Club"


If you have ordered from us in the past… You're Already a MEMBER!
We appreciate your business, and quite frankly, want to encourage you to order more.
Not just Direct Mail Advertising, but all of our products and services including:
Printing, Promotional Products, Videos and Landing Pages.
Here's How It Works
Enrollment in our customer rewards program is FREE
and Automatic with your first order.
Coach's Club Members Earn Customer Cash and Discounts.
Earn Customer Cash
Earn Customer Cash Credits (2%) with every qualifying purchase.
Use your Customer Cash toward future purchases.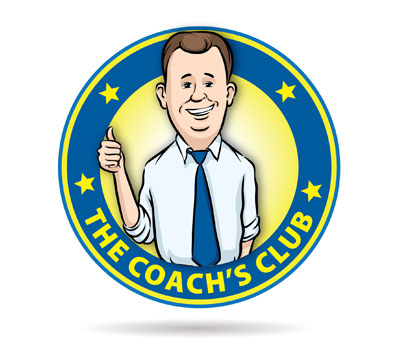 Club Members ALWAYS Get a Discount on Printing
Club Members receive a minimum 5% discount on printing like business cards, letterhead, envelopes and many more products – And, we often run printing promotions with even bigger discounts.
See our Printing Products.
Just mention your Customer Account Number to qualify. Don't know your Customer Account Number? Call us or use the form at the bottom of this page to find out. At the same time find out your Current Rewards Balance.
Save 1¢ Per Address on
Mailing Lists Orders
Coach's Club Members Save 1¢ on any mailing list purchase.
For example on  a mailing list purchase of 5000 addresses…
Save $50.00
plus your purchase also will qualify for Customer Cash toward future orders. Visit our Mailing List section.
Receive $25 Customer
Cash for Referrals
We appreciate referrals and when you recommend our services, rest assured that we will take good care of those you send our way.
We will also show our appreciation by crediting your Rewards Account with $25 for each referral that places an order of any size.