Payment Plans – Direct Mail Advertising


If you need some extra cash for your next marketing campaign,
you may qualify for CASH FLOW ON DEMAND
Get an Answer in Seconds Without
Impacting Your Credit Score
We've Teamed up
with BeHalf
We understand that a lack of cash flow can make it difficult to dedicate funds to marketing to grow your business.
To assist our clients, we have partnered with BeHalf. BeHalf is an online financial services company, specializing in hassle free funding for small to medium size businesses.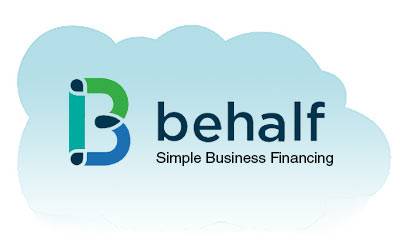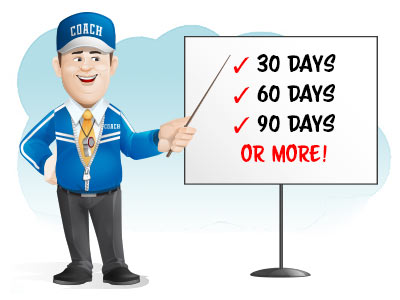 Order Now & Pay Over Time
on Your Schedule
If eligible, you will be able to set up a payment plan that works specifically for your needs.
Click Below & See if
You're Eligible
It's FREE to apply & maintain your account
Customize your payment terms
Fixed-rate weekly or monthly payment schedules
No hidden fees: you only pay for the terms you choose
No transaction limits