Direct Mail Drip Campaign Example
What is a Direct Mail Drip Campaign?
Here is how to create a bulk mail drip campaign. Typically, a drip campaign is a series of mailings set on a regular schedule. The goal is to create a top of mind awareness by exposing prospects to a message numerous times. It can be structured in several ways. For example: Mail the same prospects on a regular basis or reach out to new prospects at regular intervals. As with any advertising, to get results, you need to be consistent. To be consistent you need a budget. Our Sales Booster Package accomplishes both.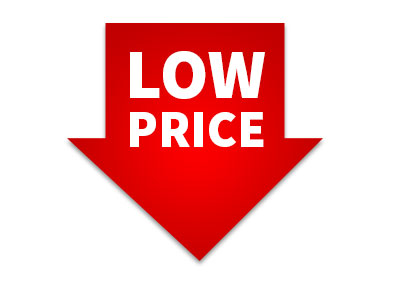 Direct Mail Drip Campaign Example
5 Monthly Mailings of 1000 Postcards
When You Mail on a regular basis you create a steady flow of new leads. Our Sales Booster Drip Mail Package is set on on a monthly mailing schedule.
But we're flexible!  Talk to a coach and we can design a Drip Campaing around your goals with a variety a mailing schedule options.
Cost of Drip Mailings and What's Included:
Total Cost is $1975
5 Monthly Payments of $395
Consultation
Custom Postcard Design
Printing in Full Color
Mailing Service
Postage