Postcard Designs That Can Make A Difference
Unlike a letter, hidden inside an envelope, postcard designs get noticed as the prospect sorts through his mail.  Postcard Design is one of the most important elements of a direct mail advertising effort as it can determine the success or failure of the entire campaign.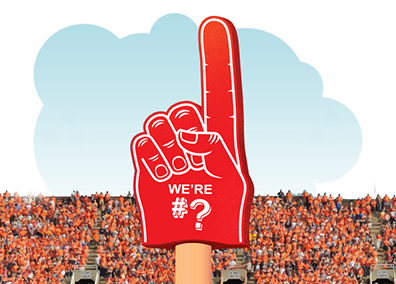 The "Claim to Fame" is the 3rd point of our 4 point postcard design strategy. Passing the Glance Test can peak the interest of a prospect and get him to continue reading your message. The Claim to Fame is used to provide credibility and to differentiate your product or service from the competition. In other words what makes you a better choice?