How to Design a Postcard that generates response?
Direct Mail advertising is one of the best methods for promotion available to small businesses. It is one of the only media choices that always gets in front of your prospect. Why? Because everyone get their mail everyday. Postcards always get delivered, but the question is how to design a postcard that will generate new business?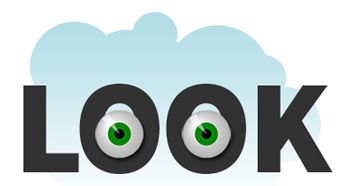 Over the years, we have developed an effective four point design strategy for how to design a postcard.
When prospects get their mail, they sort through it in a matter of seconds. We call those first few seconds
"the glance test" and whether you pass or fail will determine the success of your mailing.