How to Create an Automotive Mailing List
The auto industry in the US is the second largest in the world, second only to China. There are 263.6 million vehicles in the US according to Google.  If you are in an industry that serves auto owners, you can reach this market with a mailing list and direct mail.
Our coaches are happy to show you how to create an Automotive Mailing List.  Marketing Strategies and budgets vary so we start by listening to your goals before running counts, making recommendations or providing quotes.  In other words, every Automotive mailing list should be unique based on the profile of the prospects being targeted. Our consultations are free and without obligation.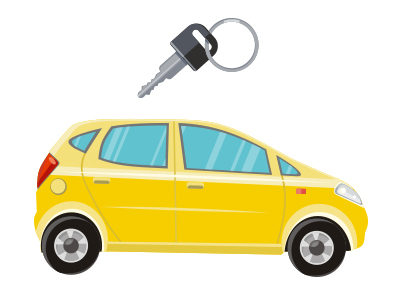 1- How to create automobile owners mailing list
Start by Defining Your Market Area
Choices are zip code, city, county, state or nationwide. For businesses like an auto repair shop with a fixed location a radius from your address would work well. Mobile detailing businesses can limit the geography considering the territory that want to travel. A coach can discuss and make suggestions for your specific needs.
2- Identify the Vehicle
Depending on what segment of the market you are interested in you can use demographics to refine your search. Automobile owner mailing lists have many options including: Vehicle Model, Vehicle Make, and Vehicle Year. We can also identify if the vehicle is the primary or secondary vehicle. Recreational vehicles are also able to be identified as well as Motorcycles.
3- Identify the Automobile Owner



Aside from selecting the demographics for the vehicle make and model, vehicle owner demographics can also be incorporated. Income level, home value, gender and age are available. Keep in mind that the more specific the mailing list requirements the smaller the count results. A mailing list coach can review options with you and help to make selections that will result in the most effective list for your needs.
4- How to take "Reach" and "Frequency" into consideration
Is it better to 1500 prospects once or 500 prospects 3 times?
Every marketer has a budget and wants to get the most "mileage" from their allocated dollars. However, many focus on reach rather than frequency. Which is more important?  We have a brief video that will shed some light on the subject: