Distressed Residential Property
Mailing List for Sale
If you are looking for a distressed residential property mailing list for sale, you have come to the right place. Getting a current NOD Mailing List is key to a successful direct mail campaign targeting distressed properties. We have experienced Direct Mail Coaches ready to show you how to create a Pre Foreclosure Mailing LIst at no additional charge.
In addition to providing up to date mailing lists, we are a one stop shop for direct mail services including custom design, printing, mailing lists and mailing service. To plan your campaign check our our full service postcard mailing prices.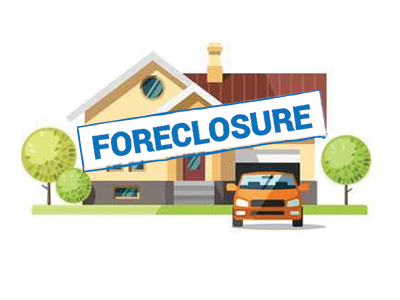 How to Create a Distressed Property Mailing List
The first step is to define your primary geographic market area by zip code, city, county or state.
Then use a combination of demographics about your prospect to target individuals who are ready to respond to your offer.
Find out how many prospects are within your market area that meet your demographic criteria. Then adust the market area (reach) to get a count that will fit your mailing budget.
Included in 15¢ Base Price of the Distgressed Property Mailing List:
Name
Postal Address
One or All of the Selections in the center column
Choose one or all of the following categories:
Foreclosure NOD Record
NTS
REO
Demographics Available at Additional Cost
Income… 2¢
Age… 2¢
Gender… 2¢
Distressed Property Direct Mail List: Format & Delivery
Targeted Consumer Mailing Lists will be sent by E-mail in Excel or CSV Format. Mailing Lists can also be sent as a PDF formatted to run standard Avery 5160 3-Up Label Sheets.
Peel & Stick Labels Are Available
Add 3.5¢ per address (Includes shipping)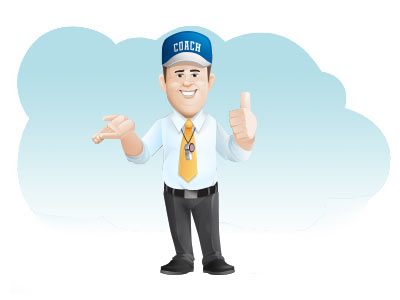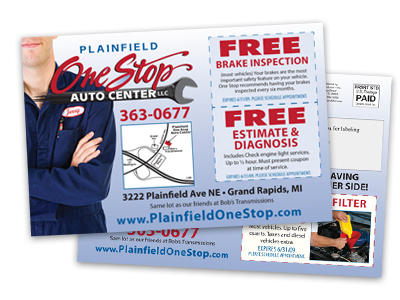 Use your Distressed Residential Property Mailing List to Send Postcards
Order 1000 Full Color, Custom Designed 2-Sided Postcards:
$138
4″ x 6″ Postcards can be mailed with a 34¢ First Class Stamp. Just drop them in any mail box, you are in control.