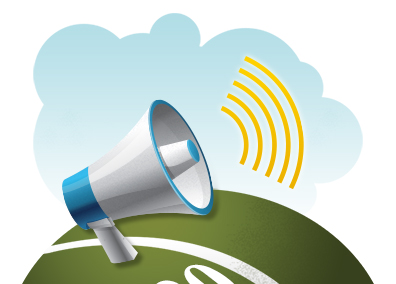 It seems obvious when putting together custom designed postcards that you would include a call to action and most designers will put a phone number or website address and think "that's all there is to it". Not so fast. See the examples below to learn how a properly crafted call to action can increase response rates.
Make your "Call to Action" Stand Out!
Tell the prospect exactly what you want him to do. Be careful not to limit response by being too specific.
For example the call to action: "Call Now To Order"
does not speak to a person who is not ready to order but might have a question.
This call to action offers 2 options: "Call Now For More Information OR To Order"