Credit Worthiness
The Fair Credit Reporting Act (FCRA) does NOT allow the release of actual credit data to any party that lacks a permissible purpose, such as the evaluation of an application for a loan.
As an alternative we offer an credit worthiness mailing list. The mailing list uses modeled data to come up with a ITA score, it is generated by using hundreds of demographic and lifestyle data sets. ITA which stands for Invitation to Apply is used to determine if consumers are likely to meet criteria for approval.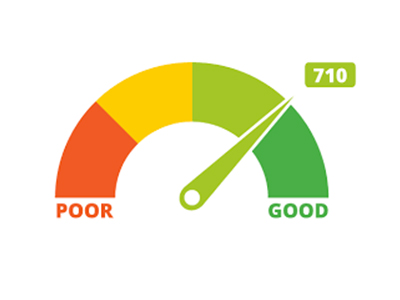 Ranking Invitation to Apply Approvals
The first step is to define your primary geographic market area by zip code, city, county or state.
Then provide us with the FICO Score Range you are targeting (between 450 to 850). Use various demographic selections (shown below) to fine tune your mailing list.
Included in 12¢ Base Price of the Estimated Credit Score Mailing List:
Name
Postal Address
Up to 4 of the Demographic Selections to the right
Choose up to 4 of the Demographic Selections Shown:
Age
Income
Family Size
Homeowner or Renter
Gender
Occupation
Ethnicity
Veteran
Education
Other selections available
Ask a Coach
Modeled FICO Credit Score Mailing List: Format & Delivery
Targeted Consumer Mailing Lists will be sent by E-mail in Excel or CSV Format. Mailing Lists can also be sent as a PDF formatted to run standard Avery 5160 3-Up Label Sheets.
Peel & Stick Labels Are Available
Add 3.5¢ per address (Includes shipping)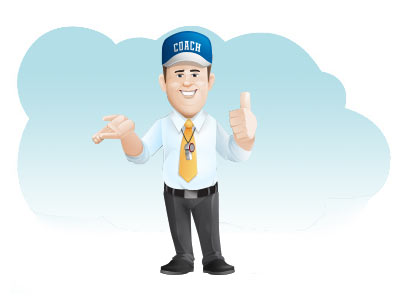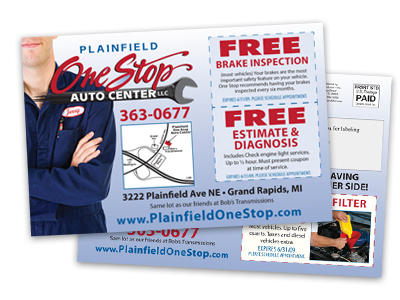 Use your Estimated Credit Score Mailing List to Send Postcards
Order 1000 Full Color, Custom Designed 2-Sided Postcards:
$138
4″ x 6″ Postcards can be mailed with a 34¢ First Class Stamp. Just drop them in any mail box, you are in control.