How to Create a Family with Children
Mailing List
Don't hesitate to ask questions or to ask for help.
Our coaches are happy to show you how to create a household with Children Mailing List.  Marketing Strategies and budgets vary so we start by listening to your goals before running counts, making recommendations or providing quotes.  In other words, every family with children mailing list should be unique, based on the profile of the prospects being targeted. Our consultations are free and without obligation.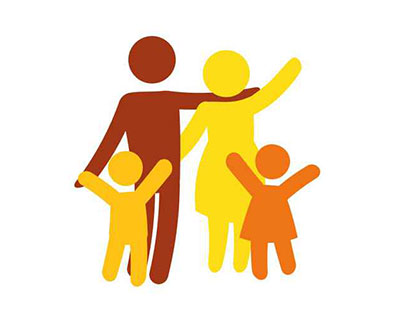 1- How to Create Family with Children Mailing List
Start by Defining Your Market Area
The best way to reach households with children present to attract new clients is to target a radius from the address of your business. This way, you can reach all of the surrounding neighborhoods. If you'd like to expand your reach, we can also target zip codes, cities and counties.
2- How to use Demographics to Segment Your Prospects
Consider other details of each household that may be important.
Because a mailing list count for families with children may result is a broader result, we recommend using demographics to create a mailing list that caters specifically to your business' needs. For example, if you have a school, you may want to target families with children that earn a specific income range. You can also specify a child's age range, or if the family resides in a single family home vs an apartment
3- How to Take "Reach" and "Frequency" Into Consideration.
Is it better to reach 1500 prospects once or 500 three times?
Every marketer has a budget and wants to get the most "mileage" their allocated dollars. However, many focus on reach rather than frequency. Which is more important?  We have a brief video that will shed some light on the subject: "THE RULE OF 7" featured on our video blog. It's less than 2 minutes long, so why not watch it now?