What is the Cost of

Mailing Postcards to a Neighborhood?
The Cost of Mailing Postcards to a Neighborhood should be part of your overall marketing budget. A neighborhood saturation mailing is cost effective and no other media compares when it comes to reaching prospects. Everyone gets their mail everyday! We'll show you how to target specific neighborhoods with a postcard saturation mailing.
How to Price
Neighborhood Saturation

Postcard Mailings

To determine the price of a neighborhood saturation mailing you must include the following items:
Postcard Design
Postcard Printing
Neighborhood Mailing List
Mailing Service
Postage
Our prices for postcard saturation mailings are all inclusive and include all of the items listed.
In addition our coaches offer free consultation and recommendations. See 6 Reasons to Choose Us.
 What's Included:
Consultation with Coach
Custom Postcard Design
Postcard Printing
Neighborhood Saturation Mailing List
Inkjet Labeling
Post Office Preparation & Paperwork
Postage

How to Mail Postcards to a

Neighborhood
There are 5 steps to planning a neighborhood saturation mailing:
Outline the mailing area using mail carrier routes
Decide how often or how many times to mail
Create a special offer to motivate response
Determine your claim to fame (what sets you apart)
Design a postcard that will pass the glance test
We check our competition to be sure our prices are competitive. If you decide to shop, make sure you compare "compare apples with apples". The cost of mailing postcards to a neighborhood shown are complete and include postage. So you will never be hit with hidden charges after you place your order. Honest, straight forward bulk mail prices is how we have been doing business for over 28 years. If you have questions about direct mail pricing contact one of our Coaches as we will be happy to explain process and pricing in plain English.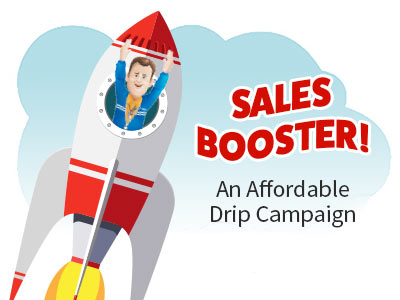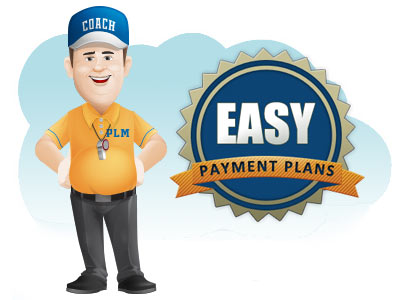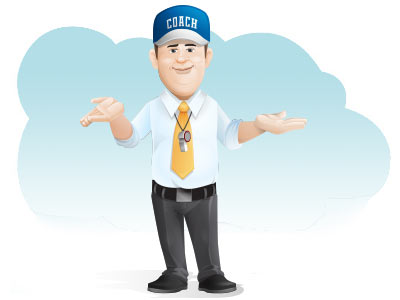 Why

Choose Us?

When looking for a Company to handle your Residential of Business Saturation Mailings, there are a lot of choices online.To help you make the right decision, we've put together a list of reasons why you should to pick us – Click the blue button below.

Let us show you how to mail postcards to a neighborhood with a free consultation.